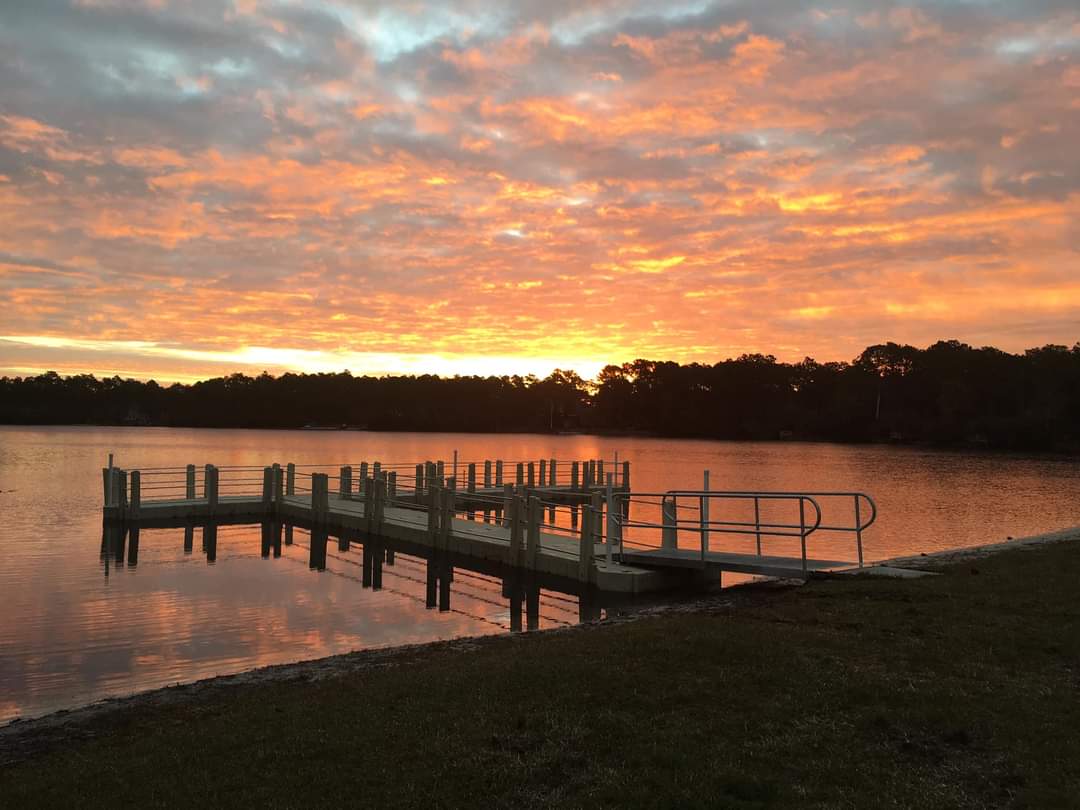 Mission Statement
The mission of the Boiling Spring Lakes Parks & Recreation Department is to provide and maintain quality parks, a standard of excellence in service, facilities and programs with a continued commitment to the residents of Boiling Spring Lakes. We do this in a joint effort with the residents of Boiling Spring Lakes, other city departments, area agencies, sponsors and organizations.

We are excited to announce that you are now able to use our new ONLINE PORTAL to view our calendar, check out upcoming programs and special events, register for programs, renew fitness memberships, and even rent a facility -- all online!    If you want to know any information about our department, programs, or facilities, please go to the "Online Portal " tab on the left menu.
Scan the QR code below or click on the Online Registration Portal link on the left menu!  Get started by creating your family account today! 
COUGAR COUNTRY DISC GOLF -  Check out all of the improvements!
New Course Layout  --  https://goo.gl/maps/RDmqXCUFq21CkwSw6
Sara Goodwin, Parks and Recreation Director
Physical Address: 1 Leeds Road, Boiling Spring Lakes, NC 28461
Mailing Address: 9 E. Boiling Spring Road, Boiling Spring Lakes, NC 28461
Office Phone Number:  910-363-0018
Contact Us
Title

Name
Office Number
Email Address

Parks & Recreation Director

Sara Goodwin
910-363-0276
Community Center Supervisor
Kayla Casailinova
910-363-0247
Program Coordinator I - Adults & Seniors
Amy Segen
910-363-0166
asegen@cityofbsl.org
Program Coordinator I - Youth
Connor Pate
910-363-0017

BSRI Lunch Site Manager

 

Lynne Kusleika

 

910-363-0018

 

 

 

General Information Contact
 
910-363-0018