TO REPORT POTHOLES ON E. BOILING SPRING ROAD, COUGAR DRIVE AND HWY 87, WHICH ARE STATE ROADS, PLEASE VISIT NCDOT'S POTHOLE REPORTING PAGE: NCDOT Pothole Reporting Page
TO REPORT POTHOLES ON ANY OTHER ROADS WITHIN THE CITY, PLEASE CLICK THE FOLLOWING BUTTON TO ACCESS THE CITIZEN REQUEST PORTAL.
The City of Boiling Spring Lakes now provides residents the ability to submit requests, comments or suggestions online. These submissions are automatically forwarded to the appropriate personnel, and residents are able to track the status of such submissions. Please visit the Citizen Request Portal at the bottom of the page. For questions regarding the Citizen Request Portal, please contact Susan Price, Public Works Administrative Assistant at (910) 363-0096.
Public Works Department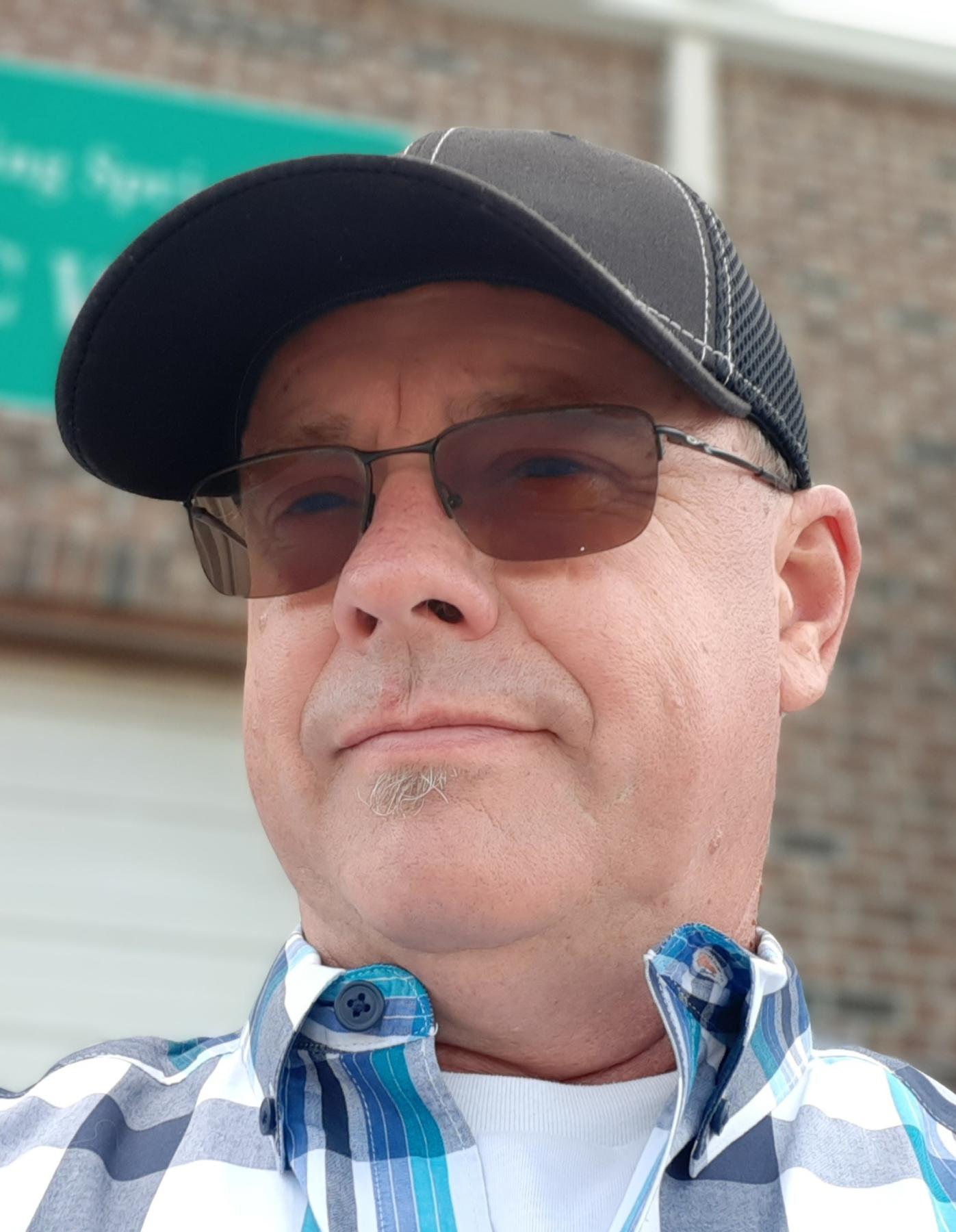 Aaron Harward, Public Works Superintendent
Anthony Forte, CZO, Administrative Assistant - aforte@cityofbsl.org