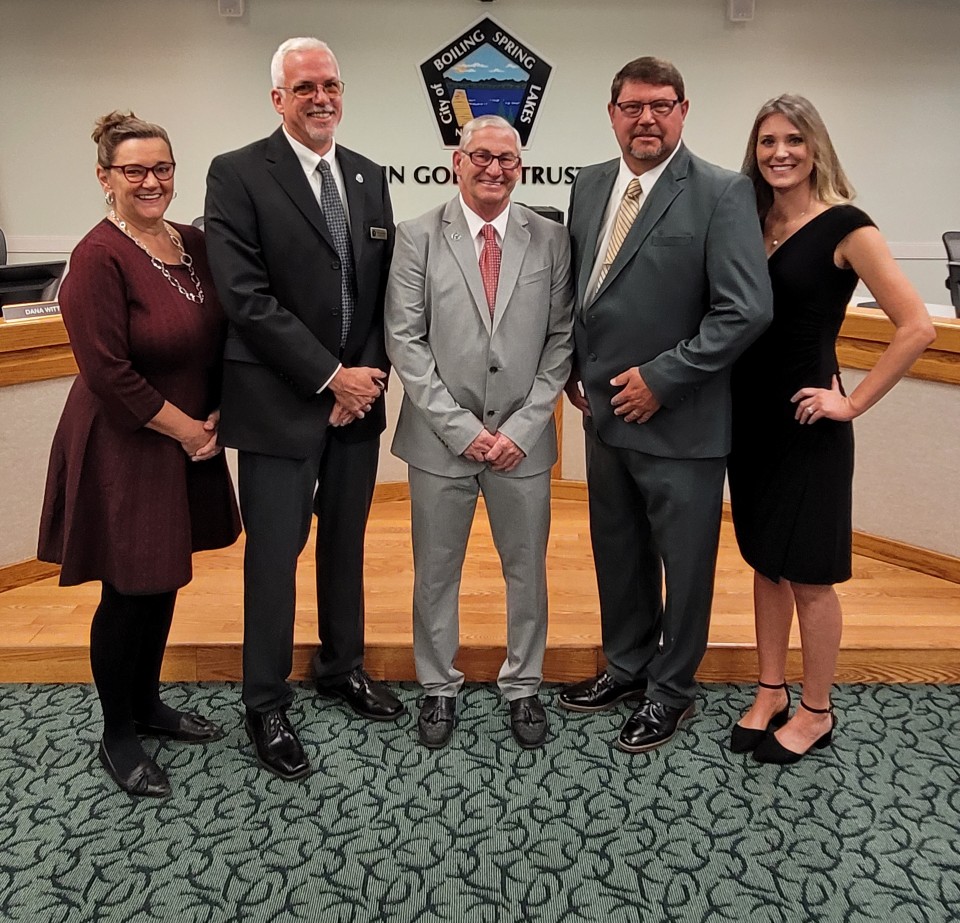 Mission
The Board of Commissioners is comprised of four elected officials serving four year terms. The Commissioners are responsible for setting policy and City Ordinances.
Member Information
Meetings
Regular Meetings
1st Tuesday of each month at 6:30 P.M. at City Hall
The Public Comment time allowance at the Board of Commissioners regular monthly meeting is five (5) minutes.
---
Board of Commissioners Agendas & Minutes
---
Board of Commissioners Regular Meetings
2023 Schedule ~
Tuesday – January 3, 2023                          Wednesday – July 5, 2023
Tuesday – February 7, 2023                        Tuesday – August 1, 2023
Tuesday – March 7, 2023                             Tuesday – September 5, 2023
Tuesday – April 4, 2023                                Tuesday – October 3, 2023
Tuesday – May 2, 2023                                Tuesday – November 7, 2023 
Tuesday, June 6, 2023                                Tuesday – December 5, 2023