Regular Meetings
Regular meetings are open to the public and are held at a time and date as determined by the committee. Please refer to calendar meeting dates to the right.
All boards and committees are responsible for taking their own minutes, therefore if you wish to become a member, computer experience will be necessary.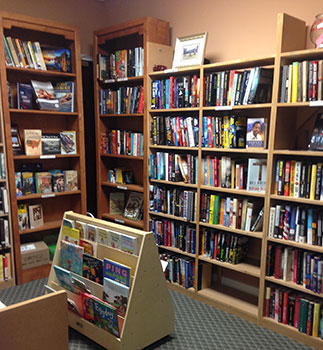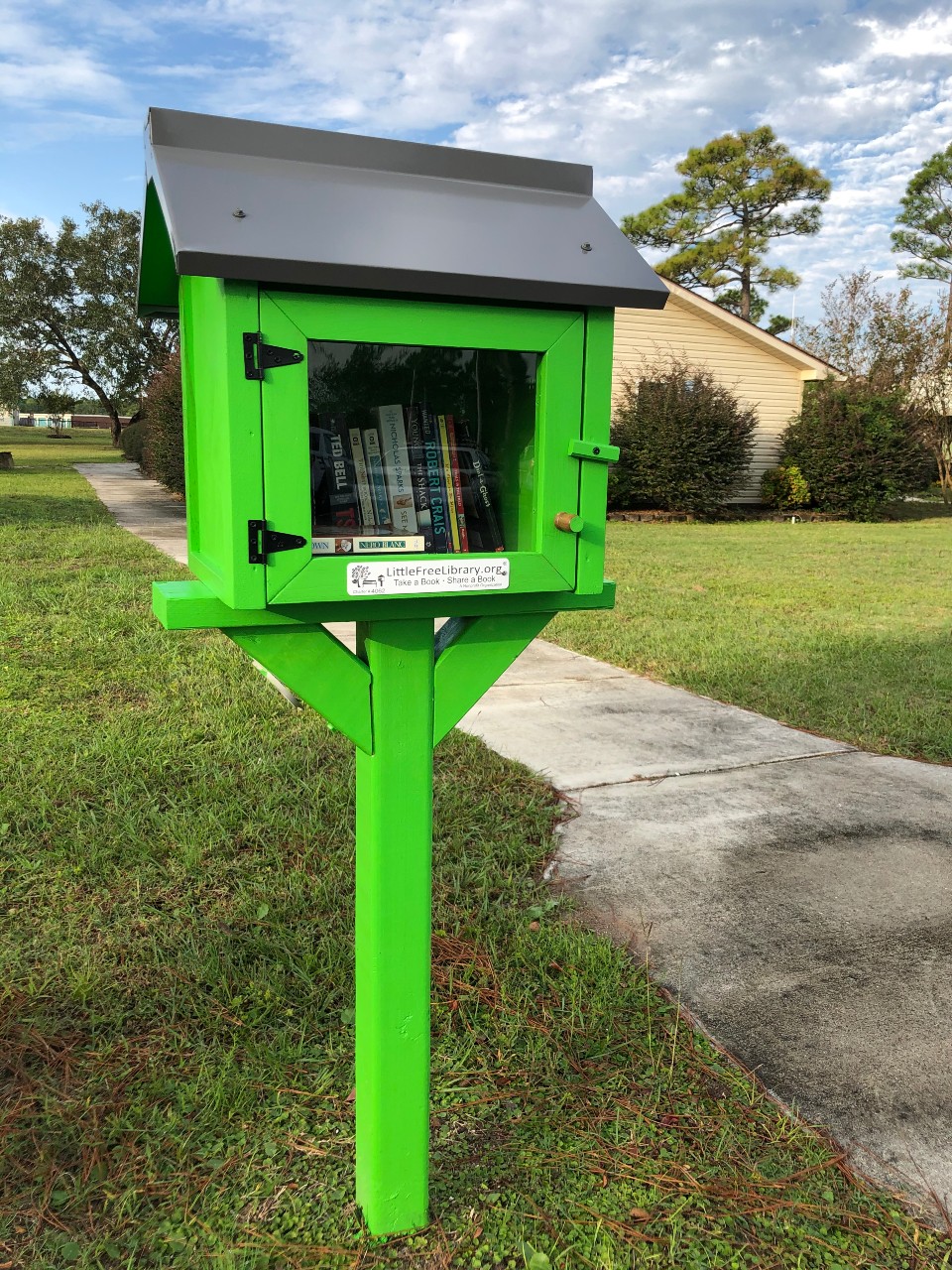 Mission Statement
The Library Commission seeks to bring a Public Library into the City of Boiling Spring Lakes providing adults and children the opportunity to read for pleasure and to grow their potential through the use of books, information technology and other means.
BSL Library Commission Donation Policy
Events and Interests
Library Commission Agenda and Minutes
Library Commission Members
| Name | Phone | Email | Term Ends |
| --- | --- | --- | --- |
| Sherrie Kuzian, Chair |   |   | 11/04/2023 |
| Donna Morgan, Vice Chair |   |   | 01/06/2024 |
| Tammy Sollenberger |   |   | 11/04/2023 |
| Martha Samson |   |   | 02/01/2025 |
| Sarah Cusick |   |   | 11/06/2022 |
| Open - 1st Alternate - 3 yr. term begins on appointment |   |   |   |
| Open - 2nd Alternate - 3 yr. term begins on appointment |   |   |   |
| Commissioner Kim Sherwood, Liaison |   |   | — |